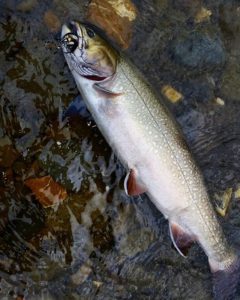 Of modest size and water flow, Sector D remains an area worth exploring. Giant sea trout roam the area, waiting for a sufficiently inviting offering to rush out of their hiding place and give you a challenge to be remembered!
Access to Sector D comes with access to Sectors A and B (see rates). However, this sector is often less visited due to its relative remoteness. It may be worthwhile, however, to drive a few extra kilometres to explore its pools and its secrets!
Do you need more than one day to explore everything? Our 10-day pass (consecutive or separate days) may be right for you.